Tips for Saving Money on Realtor Commission Fees
June 20, 2017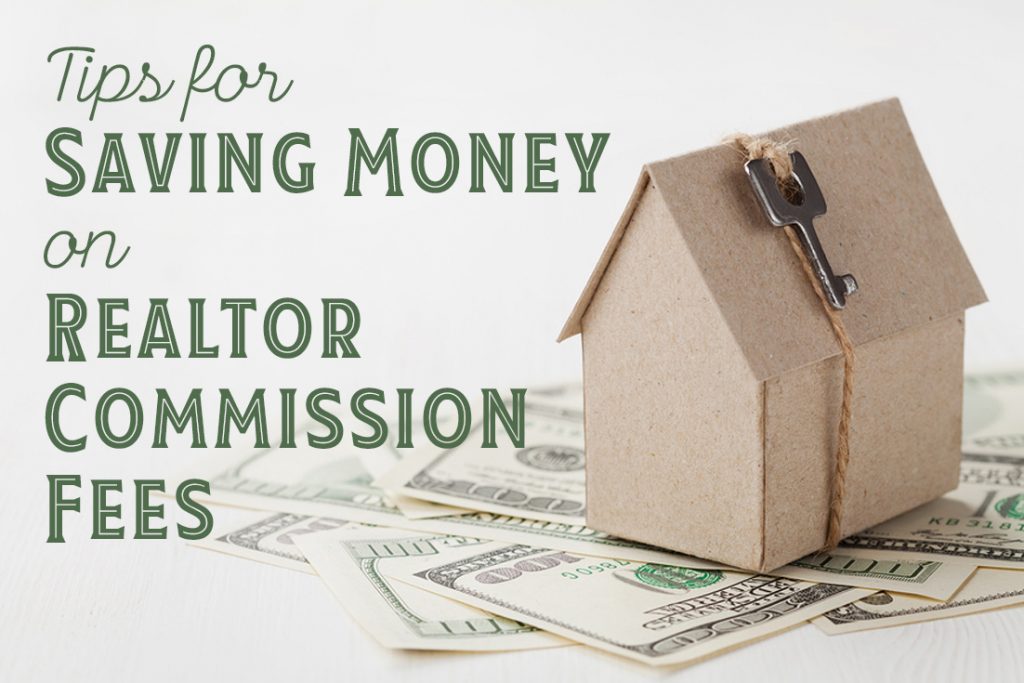 Buying and selling homes can get expensive. Although, we believe that hiring a realtor is a good move, there may be some creative ways to ensure you are saving money within the transaction costs.
THE FACTS
The typical realtor commission on buying/selling is around 6 percent. But, some people don't realize that the commission is negotiable. As a refresher, the 6 percent is usually paid by the seller – which can sometimes mean a slightly inflated sale price for the buyer.
HISTORY
Since the 1990s, the average commission fees have hovered around 5-6 percent. The commission fee is typically split 50/50 by the selling and listing agents — so each agent walks away with 3%.
Based on a 2016 Redfin survey, 60 percent of more than 2,000 buyers and sellers said that they had received a commission discount on the amount paid to their real estate agent.
So, here are some tips for how you may be able to negotiate down the commission fee.
Talk Up-Front
When you're interviewing agents ask them about their lock-in period and the terms that require you to stay with them. It's important that you agree with their terms and aren't obligated to stick with them if you aren't seeing results over a certain period of time.
Ask About Their Commission
Before you hire, ask about their commission structure. Be up-front and ask if it's negotiable. Be weary of an agent who seems put-off by your question.
Don't Cut Corners
Ask exactly what you're getting for the commission fee. Be sure you're clear, so you can compare apples to apples. If you negotiate down on the fee, ask what may be sacrificed. Make sure you're OK with that give and take. There are some brokerage services that will charge you a low flat-fee to do a basic listing service. But, you will not receive photography, video, and assistance with appointments or open houses. There are a lot of different service levels, so be sure you get detail on what's provided.
Offer a Competitive Rate to the Buyer
Keep in mind that having a competitive buyer's commission is extremely important to getting people to your home. The buyer's commission will be listed with your home, so if the rate is lower than market – the buying agent may be less motivated to show your home.
Let Agents Know You Are Looking Around
By letting a real estate agent know you are shopping around, they may be more motivated to negotiate their rate with you.
Once you find an agent and sell your home – we are ready to help you take the next steps with your move. Call us for a free, no obligation moving quote.
---