Move Today, Pay Later.Financing Options Available.
Why Finance With Enhancify?
Moving expenses can add up quickly. You can ease your financial stress by financing through Enhancify. It's easy to choose one of the lenders in our network without affecting your credit score.
How It Works
It takes less than a minute to submit your financing application. Then, you can instantly compare the rates available to you which includes 0% same-as-cash offers from the thousands of lenders with Enhancify.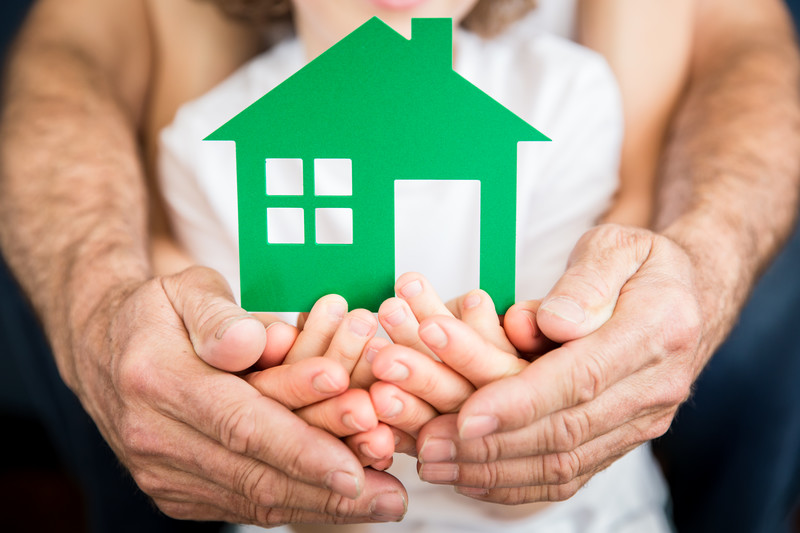 Get Pre-Approved
Moving is expensive, no matter the distance. An expensive life event is moving. You can receive financing assistance from Enhancify to ease some of the financial burden. You can choose from a variety of inexpensive and flexible payment options with Enhancify's financing programs. Without affecting your credit, you can compare a variety of financing partners and make your selection. It's easy to get pre-approved.