Free Moving Tools You Don't Want to Pass Up
June 15, 2017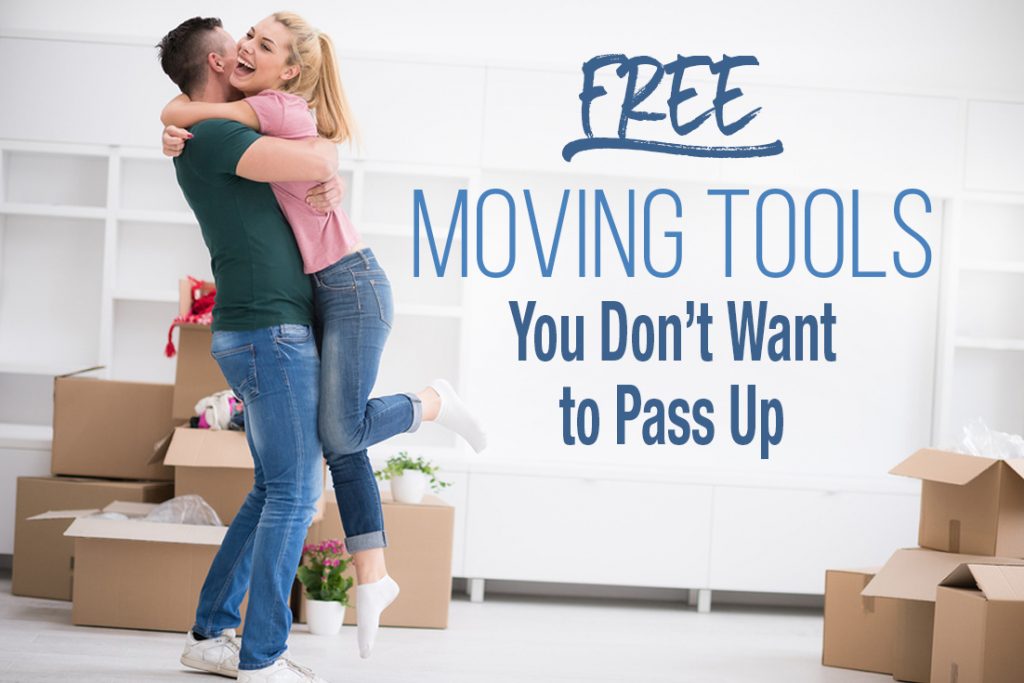 Now that summer is upon us, so is the busy moving season. You may be busy getting ready for your upcoming move and so we want you to be aware of some online tools we have created just for you.
Whether you're a Beltmann client or not – we want to help make your next transition a little less stressful. Be sure to bookmark these tools so you can use them as needed within the next few months.
Never feel like deer in headlights in the moving box aisle of Lowe's ever again. Take our packing calculator for a spin and figure out how many boxes you will need, plus a break down of the type of boxes. You can print the list or order the boxes through us. It even breaks down the box types by room for easy organizing.
If you're a planner-kind-of-person, you'll love downloading this checklist, which will take you step-by-step through what you need to be doing the weeks and days before your move. Print it out or just save it to your computer for easy access.
Things like how to DIY pack, a list of items that are not allowed to be transported or our comprehensive move-in checklist – are all things you will find in this section of our website.
If you're a more visual learner, check out our moving tips videos for demonstrations on:
Supplies you'll need for moving
What items to avoid packing on moving day
Information about valuation
Also, a ton of really great information about hiring a moving company
We also post frequent articles to our blog, so subscribe and keep checking us out. We hope you find these resources helpful – although we are only a phone call away if questions arise!
---