Five Things Trulia Learned in 2017 and How It Will Shape 2018
January 18, 2018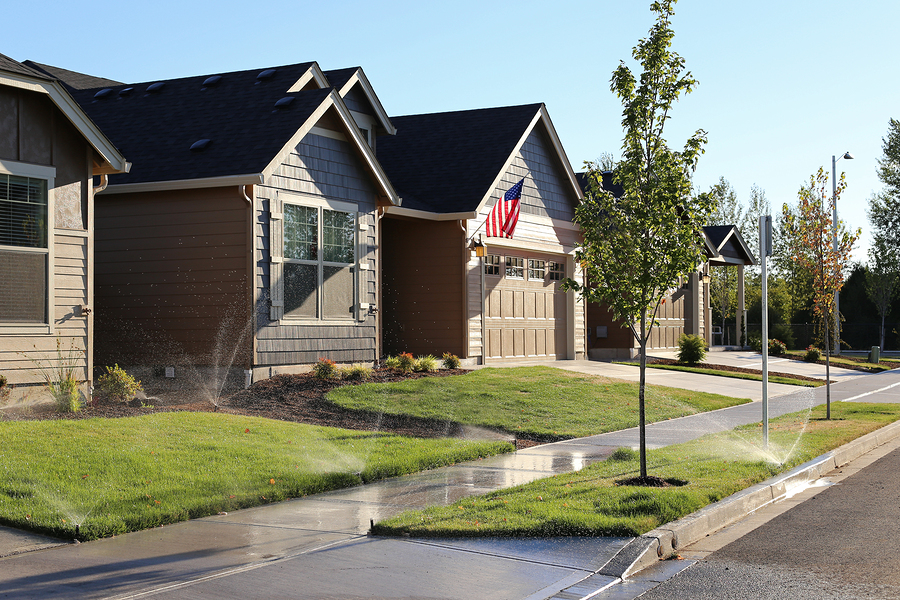 We love Trulia and love when they do real estate trend reports. If you're thinking about buying or selling this year – then you'll probably be very interested in how last year's trends will help shape how you should respond to the market this year. So, here's a quick summary of their report.
Home Are Selling Quickly
2017: According to Trulia, homes are on the market for less days now. Homes are overall selling quicker than they were in years past.
What to Know for 2018: This means you should be aware of the competitiveness in some markets and be ready to make a strong offer.
Most Homes Are Worth Less Than Their Pre-Recession Peak
2017: Trulia's May data showed that only 34.2 percent of U.S. homes are worth more than their pre-recession peak.
What to Know for 2018: There are some markets that have increased prices, but for the most part you're still getting a good deal. So, it's still a good time to buy in 2018.
Late Summer is the Best Time to Get Price Cuts
2017: Despite what you may think, price drops are the rarest in December. Reduced prices are most common May through October.
What to Know for 2018: You can get a good deal in the Summer, so don't sit out during the busy season. You may just want to wait a bit before buying.
More Deals are Falling Through
2017: In 2017, 4.3 sales were falling apart in escrow, which is up from 1.4 percent at the end of 2014. Starter homes are the most likely to fall through – with Las Vegas being the biggest trouble spot.
What to Know for 2018: Be prepared for closing – and know your rights as a buyer.
Buyers Are Second-Guessing Their House Size
2017: 37 percent of people would want a bigger house if they could buy again.
What to Know for 2018: Think about your future life and what kind of space you may need in the next 5 or 6 years. Be sure you plan ahead as much as possible.
---