Best Summer Bucket List When You've Just Moved
July 22, 2017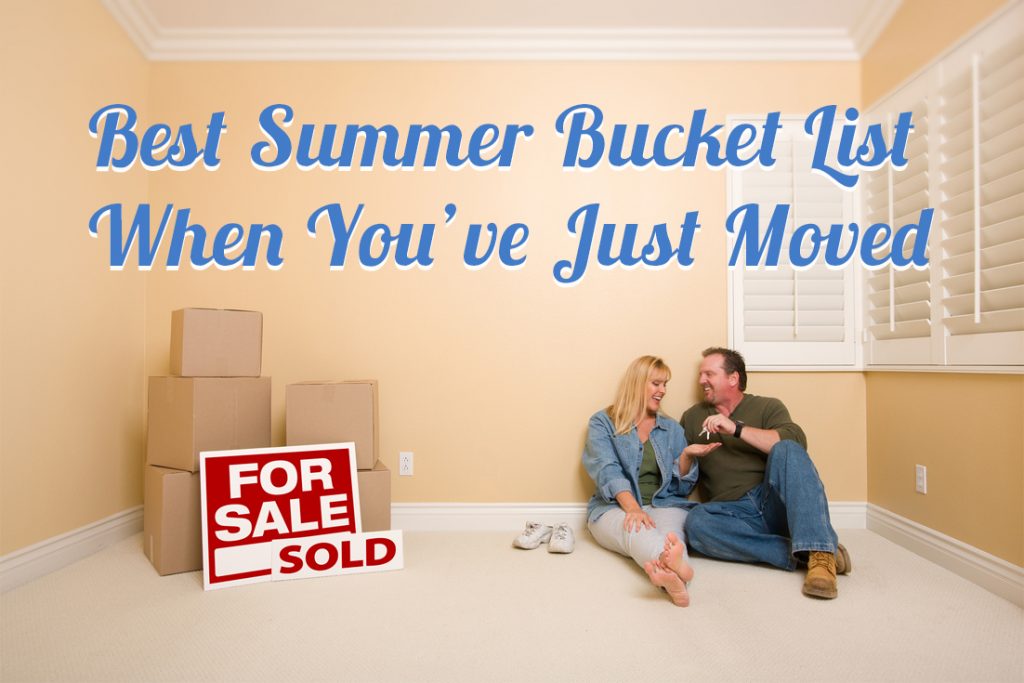 Summer is here which means everyone is going to get at least one good sunburn, a few bug bites, soggy from lake or pool water and sticky from popsicles.
If you've just moved, your bucket list should be a bit different than summers past. Here some ideas for how to make the most out of the first summer at your new home.
Go on a picnic at a local park
Go on a hike through a nature preserve
Read a book in your new front porch
Have brunch at a new restaurant
Watch the sunset at the top of a building in the city
See an outdoor movie
Go fruit picking at a local farm
Pick up a new hobby or enjoy a round of golf
Find the festival guide and go to a few
Go to an outdoor concert
Go to the farmer's market and buy some local crafts and produce
Take a bike ride around your new neighborhood
Take a tour at a local brewery
Take a drive in the suburbs or country
Make a special place outdoors to hang out
Eat breakfast al fresco
Go get ice cream at a local shop
Summer is the best time to taste, listen and experience the sights and sounds of your new city. Enjoy the weather and do new things outside as much as you can. This list will help you to not only enjoy your summer, but get to know your city in a personal and real way.
---