The Best New Year Bucket List (After Moving)
January 5, 2018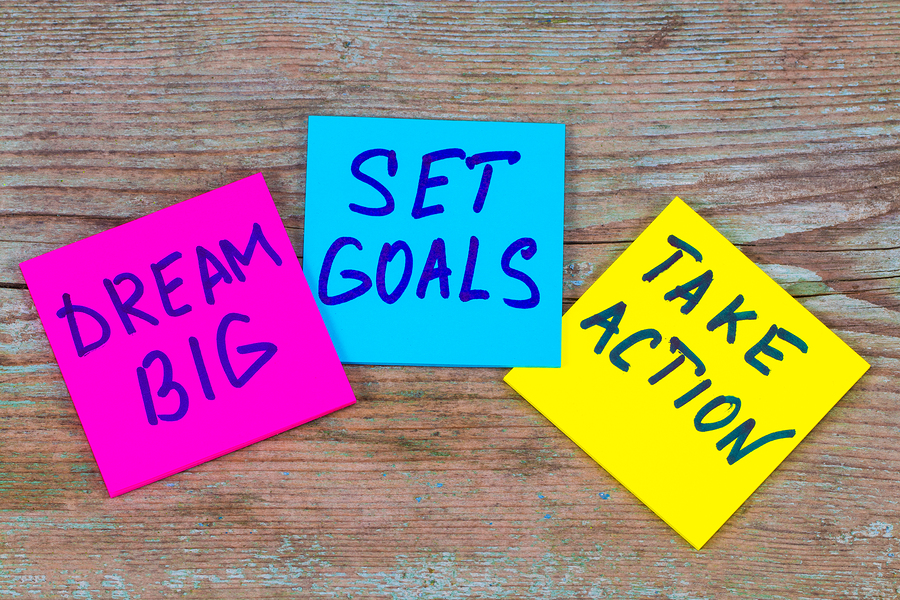 If you're moving to a new city or just looking for a way to start fresh in the new year. We've created the ultimate new years bucket list for you. This list will get you jump-started on things you could look to accomplish or try in the New Year. So, grab a pen and a blank sheet of paper to start writing the next chapter of your life.
Here are some questions to ask yourself:

What's a habit I'd like to break?
Is there a new skill I'd like to learn
What good deed could be done?
How do I want this year to be different?
What could I do to make it different?
Review this list of ideas and write down which ones sound fun to you and/or will help you reach your goals:
Write down a place you'd like to visit
Write down a book you'd like to read
Write a letter to a friend you haven't seen in awhile
Decide on a new restaurant you'd like to try
Be a tourist in your own town and set-up to go on a tour
Visit a new park
Try a new type of food
Visit a church or a new church
Volunteer for a local organization
Meet your neighbors
Host a party
Volunteer to be a part of a local city committee
Take a cooking class
Try a new kind of exercise
Invite someone new over for dinner
Narrow the ones you've circled down to 5-6. And, this is your bucket list for the New Year! Consider writing them down in a place that you can see every day like a chalkboard or on your refrigerator.
---