Things to Know About Buying This Spring
April 25, 2017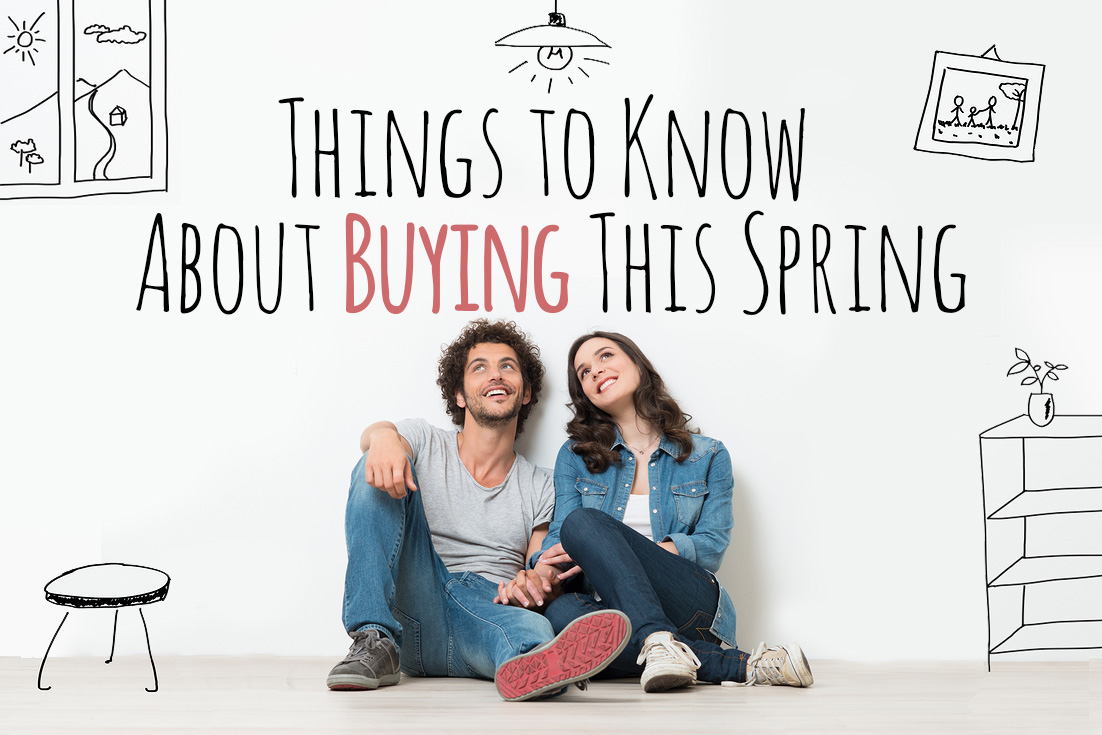 Spring has sprung – which most of us are thrilled about. As most of the U.S. starts experiencing warmer temperatures and nicer days – they may also start thinking about that pending move on the horizon. The housing market typically begins picking up about this time, so if you're on the selling end – you could be in a good position to move your home from list to sale. As buyers, you may be curious what the market looks like right now and if now's a good time to invest in a new home.
Here are some key trends recently published by Trulia.com.
Inventory is Low
Across the U.S. inventory has dropped over the past eight quarters – according to Trulia. What does that mean for you? It means that the market for buying a home is competitive right now. There's more inventory of homes outside of the first-time homeowner's price-point. This means that the starter home inventory is down and will require more effort to find and buy a first-time home.
Homes Are Selling Fast
Trulia has noted that because the inventory is low and competition is high, buyers are going to need to be more flexible. Two tips: Act quickly and be flexible.
Interest Rates Are Going Up
In March of 2017, the Federal Reserve announced its plans to increase interest rates by a quarter point based on the confidence that they have in the economy. With that said, interest rates are still historically low – it's just something to watch as you start thinking about buying a home. Be mindful of the fact that rates could increase – so things like rate locking could be beneficial.
Preapproval is Key
When the market is competitive, getting pre-approved before you start your home search is critical. Having the preapproval in-hand shows the seller that you're serious, plus it can allow you the flexibility to know what you can afford. If you need to go up or down on your offer quickly – you'll know instantly what you can afford to pay for the home. Having your financials worked out before placing an offer will help move the process along and offer you a possible competitive edge if you get into a bidding war.
For other tips on what it looks like to buy a home this Spring, visit Trulia's blog for their full commentary.
Once you find a home and you're ready for your move, be sure to give Beltmann a call we can we help make the moving process an easy one for you.
---