How to Host a Valentines Day Party in Your New Home
February 26, 2018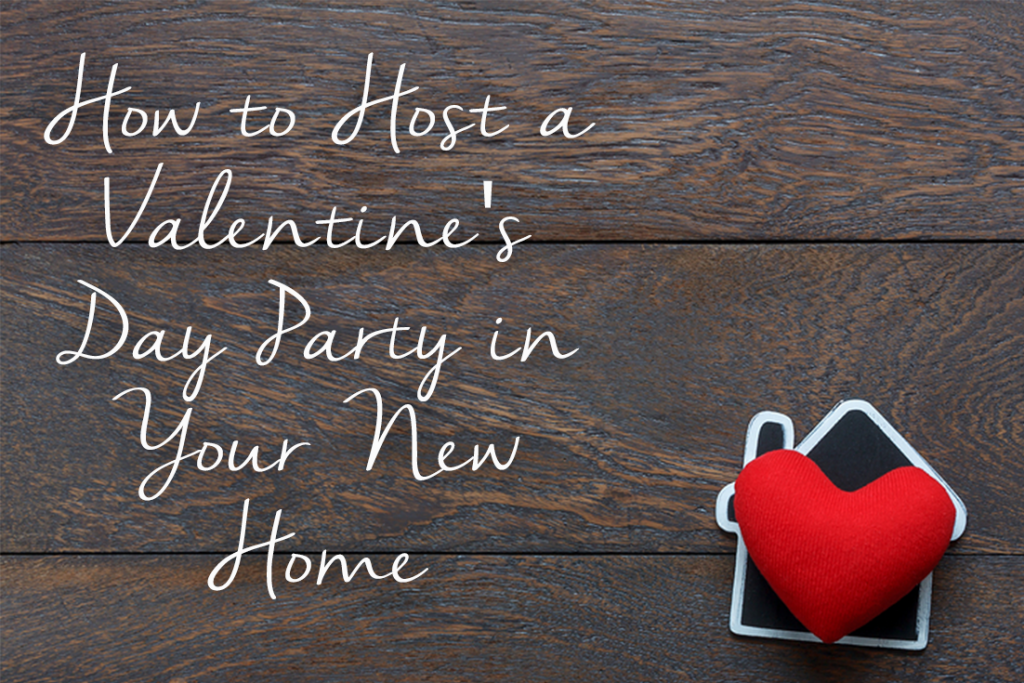 If you've just braved a move in the winter, you may be looking for creative ways to host an open house in your new home. Valentines Day is an unconventional holiday for an open house, but as the holiday of love – it's a great time to open your new home up and show some hospitality to your new neighbors. Here are some ways to make it special.
Host a brunch or breakfast: Doing a small party in the morning could be a great way to avoid dinner plans for couples. It can also allow you to invite families. Do something simple like a yogurt parfait bar, DIY smoothies or buy some cinnamon rolls.
Host Activities for the Kids: Create a space for the kids to create Valentines Day cards. Buy stickers or foam crafts with adhesive backing to avoid glue and glitter in your new home.
Theme: You can do a red mimosa by adding grenadine, cut water melon pieces into hearts with a cookie cutter, set out candy hearts and string paper hearts on a blank wall for a photo booth area.
Create Something Cozy: Since February is usually a time for chilly temperatures, think about starting a fire, lighting candles and having warm blankets on hand to keep your home cozy.
Let The Adults Create Something: Ask everyone to bring a frame with them, buy craft paper that fits in your printer and type: "I love you because…" on a plain word document. Print the words on your computer and allow people to frame them on the craft paper. Give them a dry erase marker as a gift. They can then leave love notes for their family on the glass throughout the year. It's a great way to celebrate love all year long.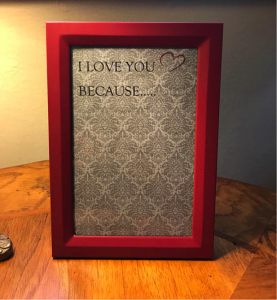 Photo credit: https://www.etsy.com/
We hope you will enjoy coming up with an unconventional ways to host your own Valentines Day house warming party. Keep it simple and enjoy meeting the new people in your neighborhood and community.
---