Easy Gifts to Give if You're Moving During the Holidays
November 4, 2017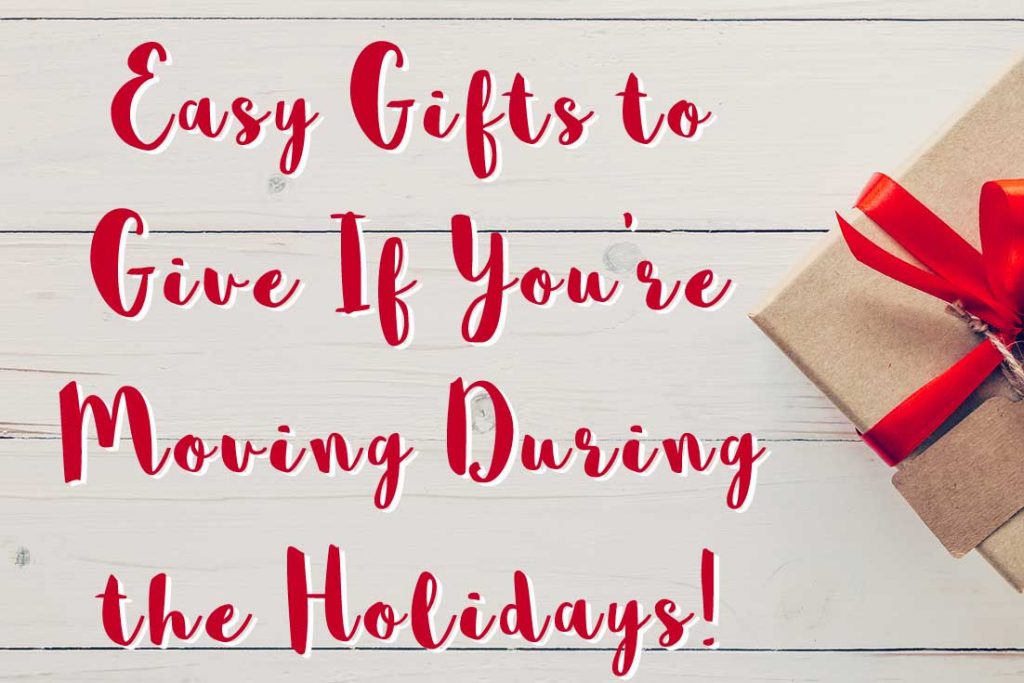 If you are planning on moving this holiday season, you're probably feeling fairly overwhelmed with all of the holiday logistics. How will you find time to buy gifts? Will you move them or ship ahead of time? What are some gift ideas that are meaningful, but easy?
Our team at Beltmann wants to make the most of your holiday, so we're offering some (hopefully) helpful gift ideas that will make this season a little easier for you.
Amazon Prime
If you haven't jumped on the Amazon Prime bandwagon, this may be the year to make it happen. If you aren't familiar with Amazon Prime, it's a membership service offered by Amazon that costs $99/year and includes free two-day shipping for anything purchased on Amazon. It also has other perks like a free Kindle book download each month, access to movies, TV channels and food delivery services. There are a bunch of perks, but the one you need is the free two-day shipping. You could hypothetically put off Christmas shopping until the week of Christmas and still have wrapped or delivered presents in the hands of your family for the holidays. They offer gift bags and tags for an extra $3, totally worth it!
Add-A-Tag Gifts
There are a bunch of fun gift ideas that are easy to purchase (either online at Amazon or at Target), that can be turned into something creative with just the addition of a tag. The tags are free-printables and make a standard blanket gift, something adorable with cards like "The Snuggle is Real. Have a Merry Christmas." Enjoy spicing up these practical gifts.
Shutterfly
If you need to come up with a personalized gift for your family, Shutterfly is a great place to go. It easily integrates to Facebook or other social media sites so you can grab your family's pictures and create memorable gifts with some of their favorite pictures of the last year. Shutterfly can ship directly to your family. If you have a good family picture, you could create one gift and gift it to everyone. Things like mugs, candleholders, puzzles and blankets.
---