5 Holiday Tips Charts You Need in Your Life
November 28, 2016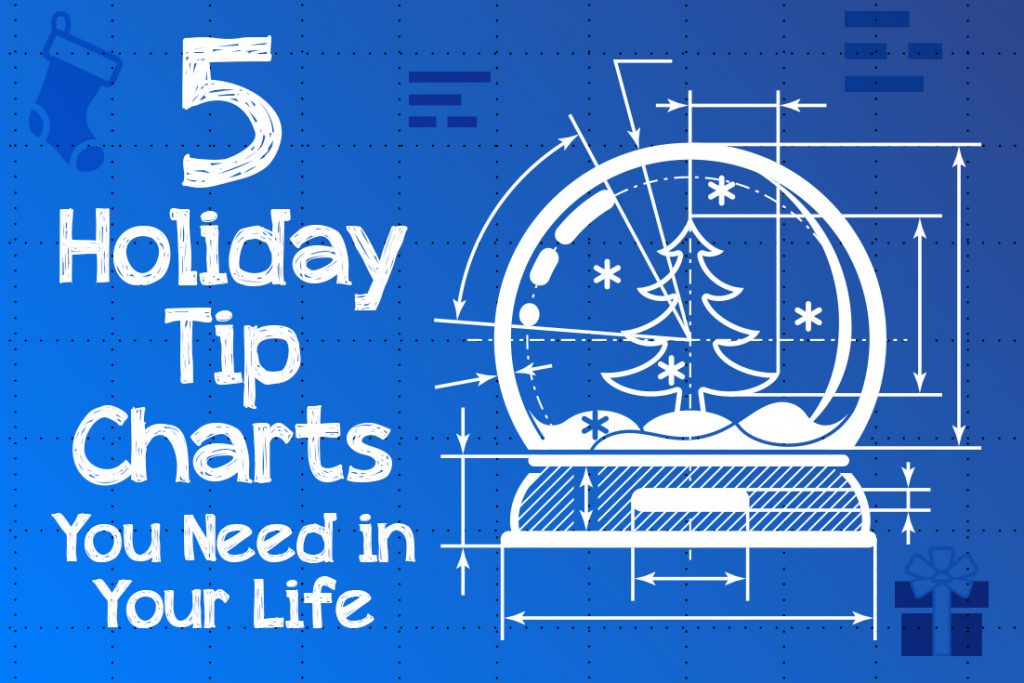 From holiday parties to office shin-digs, the holiday season is filled with lots of last minute-fast-paced fun. It pays to be efficient and ready for what the next month is going to throw your way. That's why, at Beltmann we want to offer you some of our favorite holiday hacks so you can ring in the new year without getting stressed out.
Pick a Color Dilemma
If you only have a few minutes to touch-up your nails at home or run to the nail salon, here's a quick on some nail colors that are perfect for any holiday occasion.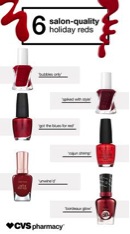 Stop Scratching your Head at Menards
Use this guide and get exactly the amount of lights and garland that you need. No more guessing or going back to the store.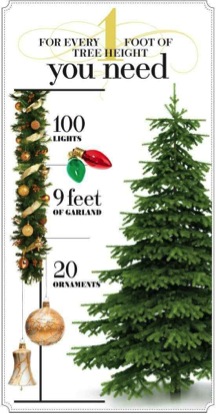 Napkins in Season
Doesn't everyone want to know how to fold a napkin into a Christmas tree? Well, here's your chance to learn and also impress all of your guests.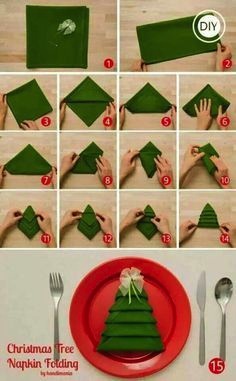 Keeping the Stockings Simple and Cheap
Here's a quick guide for tons of stocking stuffer ideas all under $10.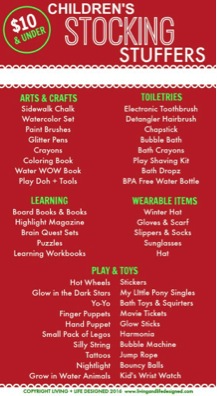 Ice Cookies in a Flash
If you thought fondant was only for the pros – think again. This easy tutorial can show you how to easily ice your cookies without the mess of traditional icing. Genius!

As your favorite long-distance mover – we hope you have a safe and happy holiday season.
---