3 Areas of Life to Examine the New Year
January 2, 2017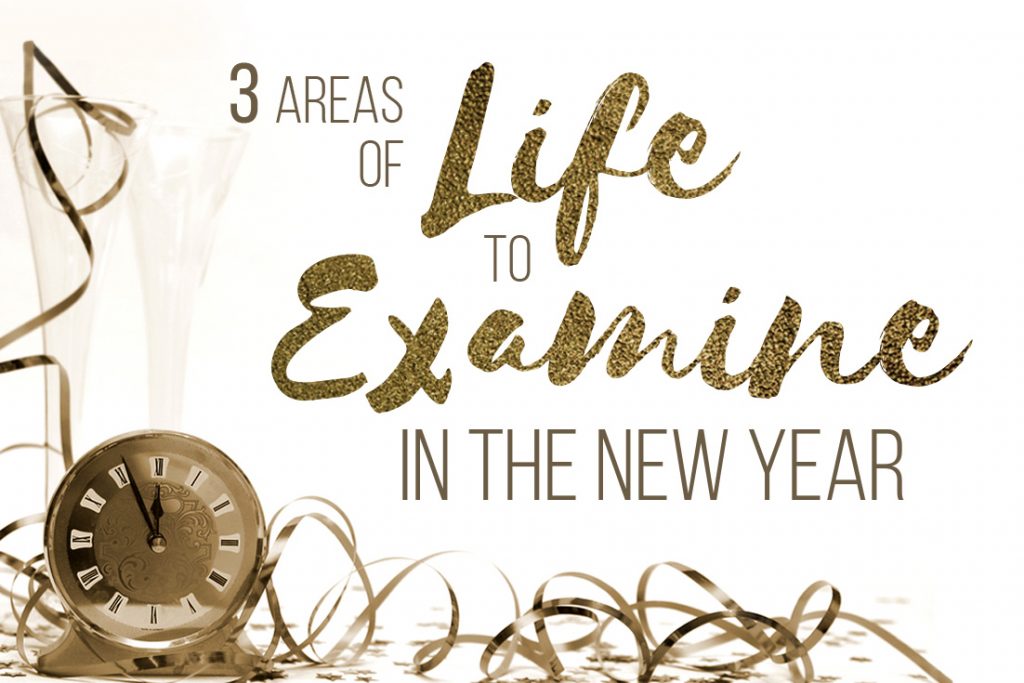 3 Areas of Life to Examine the New Year
A fresh start doesn't always mean calling a moving company; it can mean taking time at the beginning of the year to make some intentional changes. January is the time to hit the re-set button and re-evaluate key areas of your life to make sure you're taking small steps every day towards your goals. Here are some key areas to review and tools to help you get started.
Health
Health doesn't just have to do with a number on the scale or how your pants fit – it has to do with your overall well being. January is a great time to take a look at all aspects of your life including your spiritual, mental and physical health. Here are some tools to help you along your way.
My Fitness Pal App: Allows you to set goals for yourself and track against them. It sends push notifications to remind you to log your exercise and/or food for the day. There's a robust catalog of food items, which makes food tracking easier. You can also add some fun into the mix and challenge friends towards certain goals.
Challenge Yourself: If you search online, you can find all sorts of challenges that can map out small steps to take every day in order to improve aspects of your life. We love this one and think the benefits of following this for a month could be amazing.
Finances
The New Year is the perfect time to look at your budget and evaluate your spending and saving habits. It's also the best time to look into the next 12 months to see what kind of vacations, events, celebrations and purchases that are on the horizon so you can plan for these things. There are numerous budget templates online, if you don't have one already. A few key areas to consider:
Vacation planning
Anticipating large financial changes
Saving for large holidays (Christmas)
Budgeting for charity or giving
Set financial goals that will motivate you and excite you. This will help when you need to set aside time to track your progress. Don't be too hard on yourself, but also be sure you set-up safeguards so you know when you've over-extended yourself during one month.
Friendships
The beginning of the year is also a good time to take inventory of your friendships and relationships. If there are relationships that need mending, make a plan to contact the person to reconcile your differences. If there are new relationships you would like to start or deepen, create a plan to be better about staying in touch with them.
Remember every day, we get the chance to hit the "re-start" button on our lives and the beginning of the year is a great time to reflect back on how much we've accomplished and decide where we intentionally want to go. All of us at Beltmann want to wish you a happy and healthy 2017.
---