2018 Home Design: What's Hot & What's Not
January 24, 2018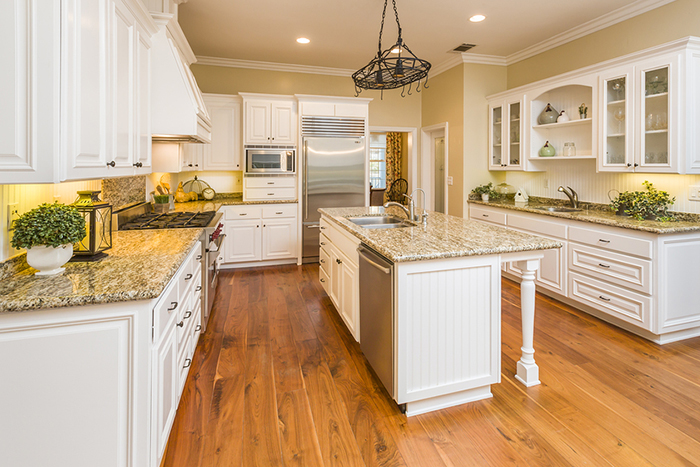 As you look to the New Year, you may also be looking to make a new move or a change to your home. Here are some of our favorite home trends that you should consider when making your house a home.
According to Trulia.com – these things are going out in 2018:
Exposed lighting
Granite countertops
Bamboo flooring
Reclaimed wood
Bohemian tapestries
DIY organizing products
What's in for 2018:
Patterns on patterns: This can be super tricky to pull off, but when done well can be quite the statement. Mid century patterns are very fresh and can be combined with textiles and porcelains.
Wallpaper: It's not just for the 80's any more – wallpaper is here to stay and offers a lot of versatility when offering texture and vibrancy to any room. Just forget about all of the work it will take you to remove it.
High Gloss Lacquer on Walls: Many rooms could benefit from the sheen on lacquer. Check it out the next time you're in a paint store.
Minimalism: Less is more in 2018. Consider de-cluttering your lifestyle to get this look.
Accent Rugs: Unique accent rugs are still the hype this year. Layers and different shapes make a huge statement in a any space.
For the full article visit the Trulia article. And, as always if you need help starting your next chapter, Beltmann would love to be a part of your move. You can call us for a free, no obligation estimate.
---