10 Market Stats To Know Before Buying A Home
October 12, 2017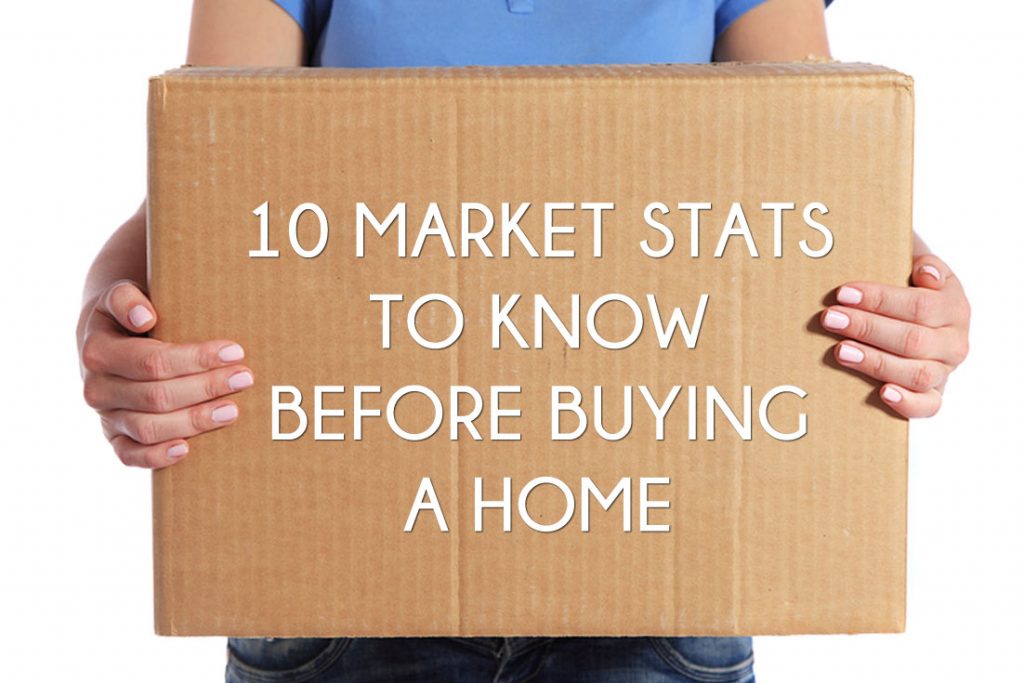 Today's real estate market is unique. Overall it's fast-paced and competitive. If you're a buyer, you may be wondering what you'll be getting yourself into as you jump into the market. Here are some stats that were recently compiled by Zillow, who did a survey of more than 13,000 homeowner, buyers and renters.
Buyers have a median age of 40, even though most of (71%) the first-time buyers are Millennials.
Median household income of the typical buyer is $87,500 and most buyers are married or partnered, and are rely on two incomes to finance their home.
The average home in the U.S. purchased has 3 bedrooms, 2 1/2 bathrooms, measures 1,800 square feet and costs $200,000.
The # 1 thing buyers want more than anything is for their home to be in a safe neighborhood and the #2 thing that the home is in their price range.
The #3 biggest thing was they wanted their home to have air conditioning.
It usually takes buyers around 4.3 months to find a home. Millennials take a little less than 4 months and the Silent Generation takes the longest at 5.6 months.
49% of buyers buy homes in the suburbs.
A typical seller has lived in their home for 12 years.
Most sellers are selling for the first time (61%) and looking to buy at the same time (71%).
One in two sellers sell their home for less than their original listing price.
As you look into the market and find a home you'd like to purchase you may want to do some research on the purchase price, how long the seller has owned the home and also be realistic with how long it may take to find a home. Don't be in a rush or get emotionally tied to a certain place.
Once you find the perfect home and close, you may be ready for us to help you make your upcoming move stress-free. Give us a call and we can offer you a free in-home estimate.
---