Genius Kitchen Ideas for Remodels or New Home Builds
November 5, 2016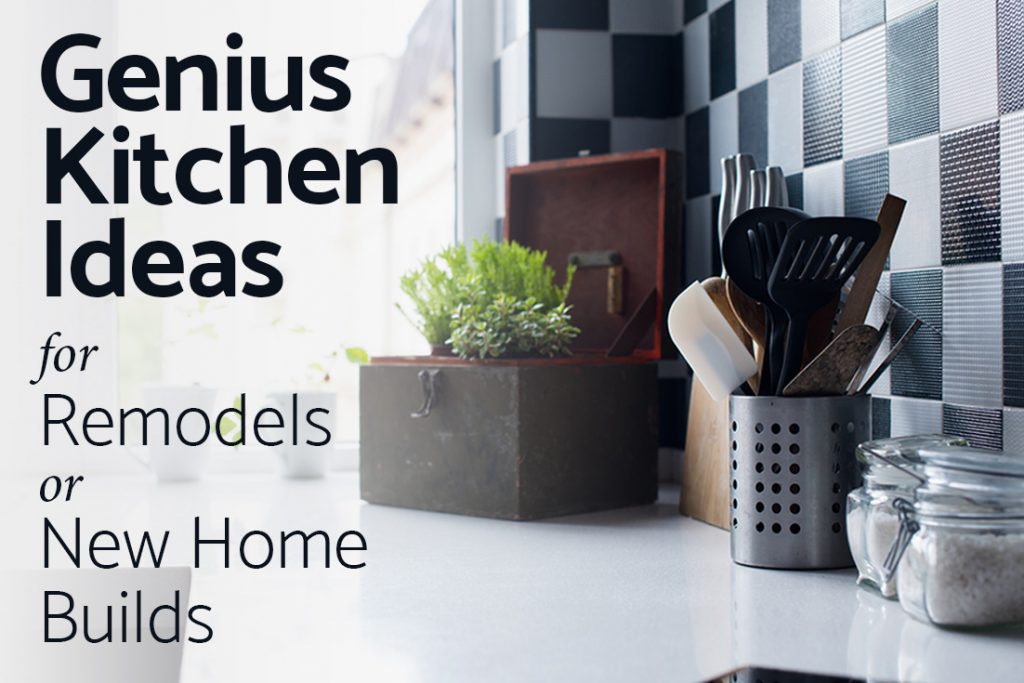 If you're about to remodel your kitchen or dreaming about building a new home, these clever design ideas should be pinned, saved or printed and stashed away in a must-have folder. As your favorite moving company, we love helping make your next life transition a rewarding one.
Hidden Pantry or Spice Rack
You can use this concept to either store canned goods or spices. It's a clean and unique way to keep your kitchen items hidden away and it's a great use of space.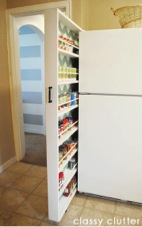 Door Storage
Thanks to Good House Keeping for this genius hack. A metal file can be hooked to a cabinet door to hold your aluminum foil, saran wrap or parchment paper.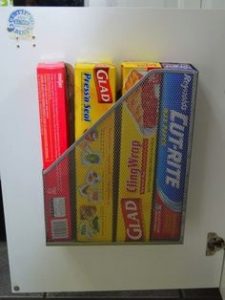 Recycle + Regular
Create a larger trashcan drawer to store two cans – one for regular trash and another for recycling. There's a trash bag holder as well, so that bags are easy to access.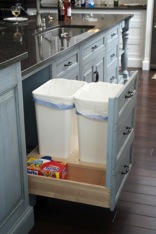 Credit: apartmenttheraphy.com
Charging Drawer
You can't get away from the plugs and USB ports of today, so be certain to design to it. Tuck electronics away in your very own charging drawer.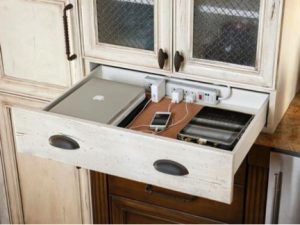 Credit: http://www.lushome.com
Paper Towel Drawer
Keep your counters clean with this clever paper towel drawer. Thanks DIY Network for this creative kitchen hack.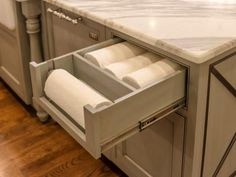 Pull Out Coffee Bar
Be the ultimate host with this pull out coffee bar. We love this since the Keurig and DIY espresso trend has taken over kitchens everywhere.
Credit: tohome-decorations.xyz
---